Bella Noir Wellness Hub
Bronzeville, Chicago, IL
Project Details
Year: 2022
Size: 95,000sf
Status: Planning
Category: Commercial, Office, Residential
Services: Programming, Master Planning, Architecture

The vision behind this project is in the belief that everyone should have equal access and opportunity to be successful in today's society. Many Americans face persistent gaps in wealth and opportunity that prevent them from reaching their full potential, which in turn hinders them from contributing fully to their local communities and the city at large. Bella Noir takes a comprehensive approach to improve the vitality and aesthetic quality of the neighborhood, to provide a safer and vibrant pedestrian environment, and to ensure continued economic revitalization of this commercial corridor.



By locating the building at the street edge, entry points are carved away to create moments of entry. The black corrugated facade allows moments of color to break down the perceived scale of the building. The exterior terraces allow outdoor access to engage with nature at every level of the building design.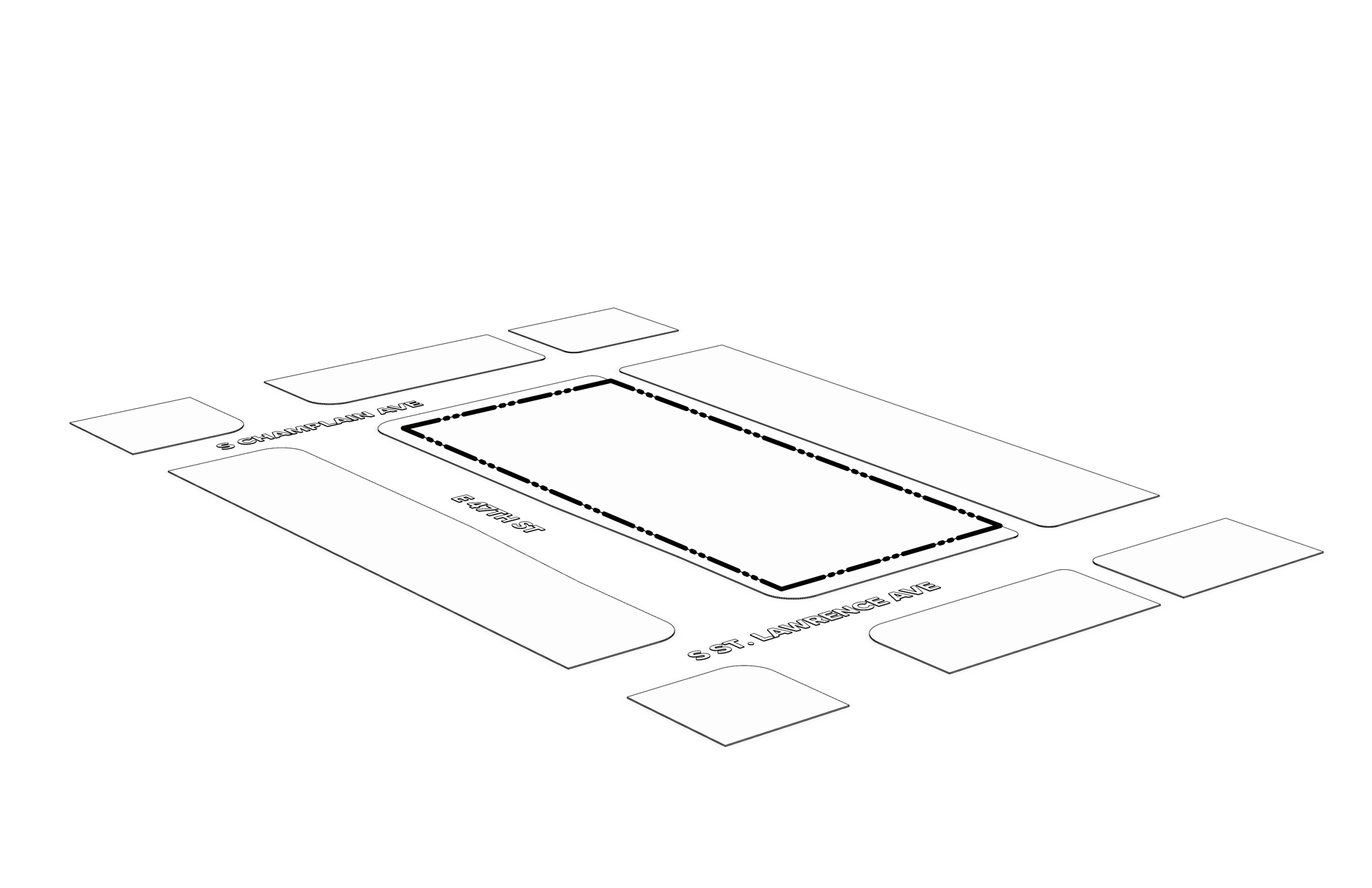 Behind the building facade, Bella Noir's programs invest in the revitalization of the community and address the needs of disadvantaged youth while providing a space for the community as a whole to meet their health and wellness needs.