BELLA NOIR WELLNESS HUB
Bronzeville, Chicago, IL
PROJECT DETAILS
Year: 2022
Size: 95,000sf
Use: Commercial, Office, Residential
Bella Noir LLC is committed to reestablishing the Bronzeville community and believes everyone should have equal access and opportunity to succeed in today's society.

Disparities undermine the productivity and economic potential of many African American communities across the nation; Bronzeville is one of those communities. Many Bronzeville residents face persistent gaps in wealth and opportunity that prevent them from reaching their full potential, which hinders them from contributing fully to their communities and the economy.


We believe every citizen within the Bronzeville community is entitled to have the opportunity to be safe, healthy, educated, and prepared to succeed on their chosen path.

Bella Noir's mission is to eliminate community inequities by closing gaps in disparities along with improvinghealth and wellness outcomes that are
rooted in injustices and discrimination.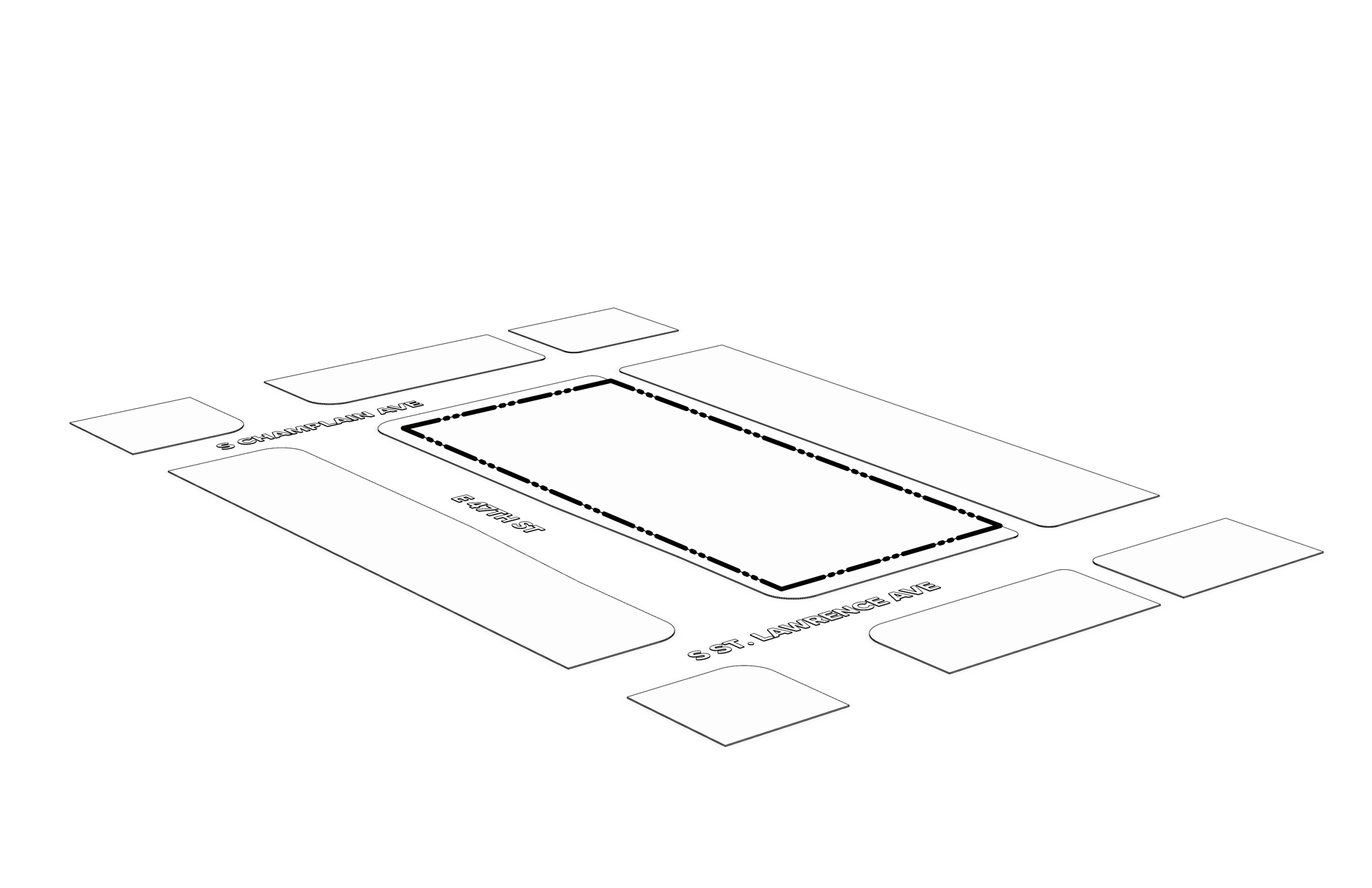 Bella Noir LLC will take a comprehensive approach to improve the vitality and aesthetic quality of the commercial corridor, provide a safer pedestrian environment, and ensure the continued economic revitalization of the 47th Street commercial corridor.

Our development will be a health and wellness facility forthe community.